Highlands High School


Class Of 1962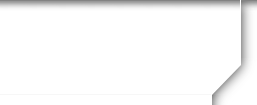 MISSING CLASSMATES
Know the email address of a missing Classmate? Click here to contact them!
JOINED CLASSMATES
Percentage of Joined Classmates: 54.7%


| | | |
| --- | --- | --- |
| A: | 229 | Joined |
| B: | 190 | Not Joined |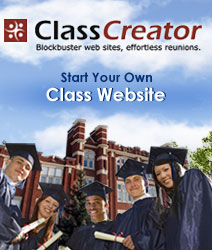 Welcome Class of '62 and Guests!
Highlands Construction Helps Students
http://www.ksat.com/news/highlands-hs-construction-helps-students/-/478452/24745082/-/swfoa7/-/index.html
Music From the Era
Announcement from Danny Pue
9th ANNUAL (Goliad Rd) 1950's-60's SOUTHSIDE (Old Timers') REUNION
Let's Get Together Again! ! ! !

Saturday, April 12th, 2014, at LEON'S ICE HOUSE
Rigsby & W.W.White (Next to the old Pig Stand)
12:00 (noon) till ?????
Hot Wells, Page, Poe, Brackenridge, Highlands,
Old Sam Houston, Burbank, St. Gerards
B.Y.O.B, with Beer & Soda Available at Leon's Bar,
BBQ Provided by Donations,
Covered Dish/Dessert Would Be Appreciated
"SPREAD THE WORD"
Board of Directors:
Ray Phipps 210-725-1851
Barry Martin 210-912-6055
Fred Dresch 210-658-8060
Frank Guerrero 210-669-1964
Larry Colson 210-669-2039
Jerry Schwartz 210-532-7784
Demolition Begins at Highlands
http://www.ksat.com/news/demolition-begins-at-saisds-highlands-high-school/-/478452/22490404/-/sk4w3ez/-/index.html
---
10 Things You Didn't Know About Highlands
http://www.thetartanonline.com/lifestyle/2013/03/27/10-things-you-didnt-know-about-highlands/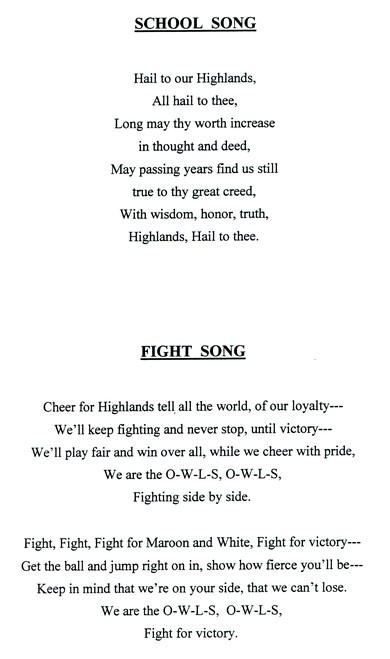 Grandkids Photo Gallery
A place to show off and brag
about your g-kids and gg-kids.
(see link on left)
♦ ♦ ♦ ♦ ♦ ♦ ♦ ♦ ♦ ♦
This site was created to help promote, celebrate and reconnect with classmates. Your participation is essential for it to succeed. We need your photos, updates, and memories to enhance the site. Your fellow classmates will enjoy hearing about you. Even if you haven't attended a reunion, nor kept in touch since high school, we ask that you please take the time to update your profile and maybe add a photo or two. Your additions will make this site fun, interesting and complete.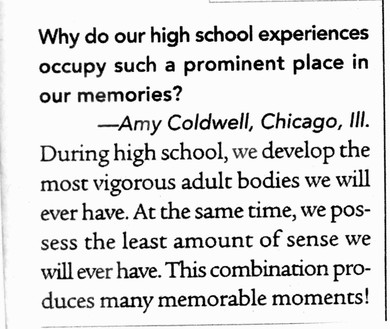 To become a member of this website and to gain access
to all of the features, you will need to register and
create your own personal password.
Simply click on "Classmates" in the upper left-hand
corner, then find your name, click on it and follow all prompts.
If your name isn't listed, contact us.
---
Contributed by Dixie Foster Bane
---
2012 Committee
Annie Arreaga
Gloria (Burchfield) Cheatham
Audrey (Daniels) Cain
Albert DeBarros
Barbara (Dupree) Adams
Dixie (Foster) Bane
Nita (Gray) Horner
Bill Keith
Jeanette (Mahan) Gaston
Lesley (Mull) Davis
Marbeth (Slaughter) Arnold
David Walker
---