Highlands High School


Class Of 1962
Not a member?
JOIN HERE
Find and click on your name.
MISSING CLASSMATES
Know the email address of a missing Classmate? Click here to contact them!
JOINED CLASSMATES
Percentage of Joined Classmates: 58.3%


| | | |
| --- | --- | --- |
| A: | 229 | Joined |
| B: | 164 | Not Joined |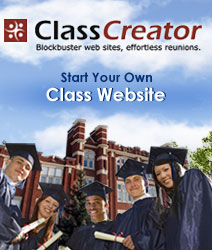 Welcome Class of '62 and Guests!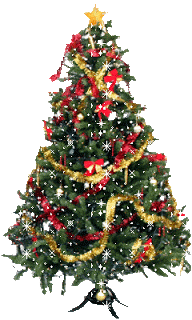 JUST FOR FUN
What does Santa suffer from if he gets stuck in a chimney?
Claustrophobia!
Why does Santa have three gardens?
So he can 'ho ho ho'!
Why did Santa's helper see the doctor?
Because he had a low "elf" esteem!
What kind of motorbike does Santa ride?
A Holly Davidson!
What do you call a cat in the desert?
Sandy Claws!
Who delivers presents to cats?
Santa Paws!
What do you call a dog who works for Santa?
Santa Paws!
What do you call Father Christmas in the beach?
Sandy Clause!
What do you get if you cross Santa with a detective?
Santa Clues!
What did the sea say to Santa?
Nothing! It just waved!
What does Santa do with fat elves?
He sends them to an Elf Farm!
What do you get if you cross Santa with a duck?
A Christmas Quacker!
Who delivers presents to baby sharks at Christmas?
Santa Jaws
What says Oh Oh Oh?
Santa walking backwards!
What goes Ho Ho Whoosh, Ho Ho Whoosh?
Santa going through a revolving door!
What is Santa's favorite place to deliver presents?
Idaho-ho-ho!
Why does Santa go down the chimney on Christmas Eve?
Because it 'soots' him!
Who is Santa's favorite singer?
Elf-is Presley!
What do you call Santa's little helpers?
Subordinate clauses!
What do Santa's little helpers learn at school?
The elf-abet!
What did Santa say to the smoker?
Please don't smoke, it's bad for my elf!
What do you call a bankrupt Santa?
Saint Nickel-less!
Where do elves go to dance?
Christmas Balls!
What do elves eat for breakfast?
Frosted Flakes!
What do you call a frozen elf hanging from the ceiling?
An elfcicle!
Who is the king of Santa's rock and roll helpers?
Elfis! (Thank you, thank you very much!)
What do you get if Santa goes down the chimney when a fire is lit?
Krisp Kringle!
Who is Santa Claus married to?
Mary Christmas!
How long do a reindeers legs have to be?
Long enough so they can touch the ground!
What do reindeer hang on their Christmas trees?
Horn-aments!
Why are Christmas trees so bad at sewing?
They always drop their needles!
Who is the Music Elf's favorite reindeer?
Dancer!
Which of Santa's reindeers have to mind their manners most?
Rude-olph!
What's worse than Rudolph with a runny nose?
Frosty the snowman with a hot flush!
Did Rudolph go to school?
No. He was Elf-taught!
What do you call Rudolph with lots of snow in his ears?
Anything you want, he can't hear you!
What did Santa ask Rudolph about the weather?
Is it going to rain, dear?
What do you get when you cross a snowman with a vampire?
Frostbite!
What do snowmen wear on their heads?
Ice caps!
How do snowmen get around?
They ride an icicle.
What do snowmen eat for lunch?
Iceburgers!
What song do you sing at a snowman's birthday party?
Freeze a jolly good fellow!
Who hides in the bakery at Christmas?
A mince spy!
How does Christmas Day end?
With the letter 'Y'.
What carol is heard in the desert?
O camel ye faithful!
What is the best xmas present in the world?
A broken drum, you just can't beat it!
How do sheep in Mexico say Merry Christmas?
Fleece Navidad!
What are the best Christmas sweaters made from?
Fleece Navidad!
What do you get if you eat Christmas decorations?
Tinsilitis!
What is the worst disease that you get at Christmas?
Excemas!
What's green, covered in tinsel and goes 'ribbet ribbet'?
A Mistle-toad!
What's the most popular Christmas wine?
'I don't like Brussels sprouts!'
What happened to the man who stole an Advent Calendar?
He got 25 days!
What did the beaver say to the Christmas Tree?
Nice gnawing you!
What's the best thing to put into a Christmas Cake?
Your teeth!
What do you get if you cross a bell with a skunk?
Jingle Smells!
Where would you find chili beans?
At the north pole!
Why is everyone so thirsty at the north pole?
No well, no well!
What do sheep say at Christmas?
Wool-tide Bleatings! or A Merry Christmas to Ewe!
Knock knock!
Who's there?
Holly!
Holly who?
Holly-days are here again!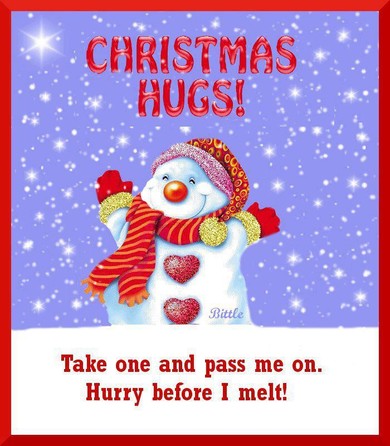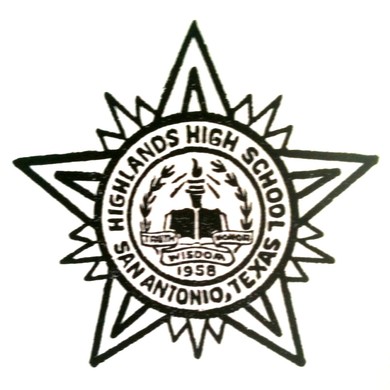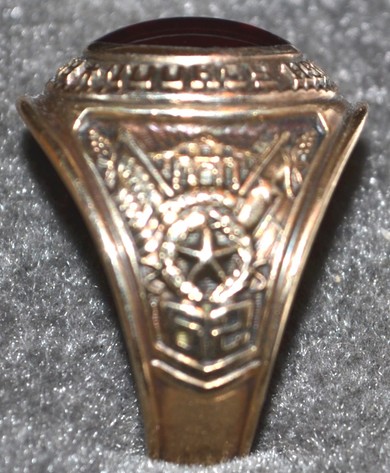 ---
Looking for the conversation among classmates?
You'll find it in the Message Forum in the first tab on the left.
Just 'click' on it and join in!!.
Reminder: If you haven't done so recently, be sure to update "Notify Me" so you won't miss out.
♦ ♦ ♦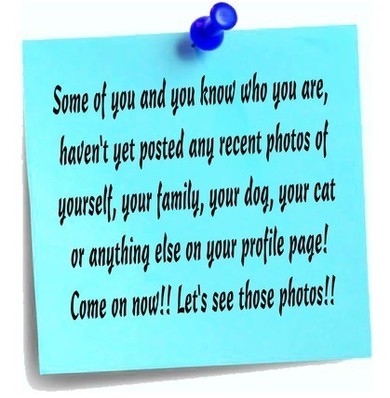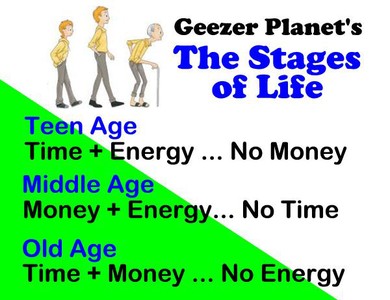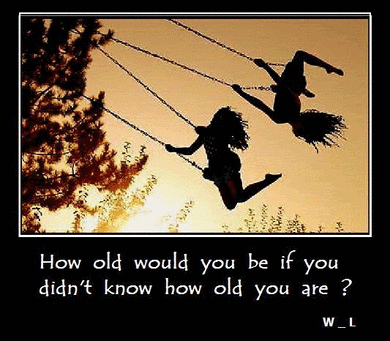 ANNOUNCEMENT
As we have become aware, our old HHS building is in the
process of being rebuilt into a modern, state-of-the-art high
school. Our class site has many photos of this process.

Our graduation venue, the great, and gracefully old Municipal
Auditorium is no longer as we knew it. For me, it holds many
great memories including our graduation ceremony. In the early
1970's, I attended my first ever classical concert there with the
SA Symphony Orchestra featuring the great Polish pianist
Arthur Rubinstein.

As some of you may know, the old MA is being transformed
into the state-of-the-art Tobin Center for the Performing Arts.
Fortunately, the facade of the old auditorium has been
preserved. For the benefit of those who may no longer live
in SA or were unaware of this development, here are two sites
that show architectural renditions and photos of the construction
progress:

http://lmnarchitects.com/work/tobin_center_for_the_
performing_arts
http://www.mysanantonio.com/news/local_news/article/Tobin-
Center-starting-to-take-shape-3994669.php#photo-6148532

Today's SA E-N (May 28) also had an article concerning this
project that you may want to peruse:
http://www.expressnews.com/news/local/article/Tobin-taking-
shape-as-a-state-of-the-art-5511571.php?cmpid=enpromo

Enjoy,
Edward Esparza
---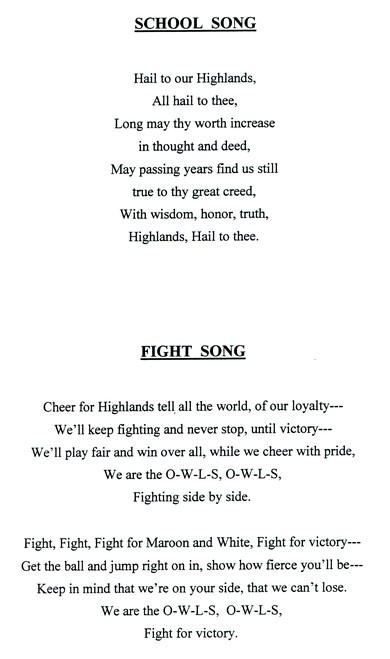 Grandkids Photo Gallery
A place to show off and brag
about your g-kids and gg-kids.
(see link on left)
♦ ♦ ♦ ♦ ♦ ♦ ♦ ♦ ♦ ♦
This site was created to help promote, celebrate and reconnect with classmates. Your participation is essential for it to succeed. We need your photos, updates, and memories to enhance the site. Your fellow classmates will enjoy hearing about you. Even if you haven't attended a reunion, nor kept in touch since high school, we ask that you please take the time to update your profile and maybe add a photo or two. Your additions will make this site fun, interesting and complete.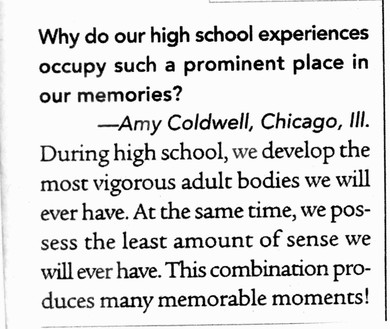 To become a member of this website and to gain access
to all of the features, you will need to register and
create your own personal password.
Simply click on "Classmates" in the upper left-hand
corner, then find your name, click on it and follow all prompts.
If your name isn't listed, contact us.
---